They did it all for us
Busy day for me and had to rush a post to pay a tribute to our Vets , Friends, and Supporters. It means a lot to us all..
Surprised there was not any other posts here paying tribute to our vets!
UNCLES 1943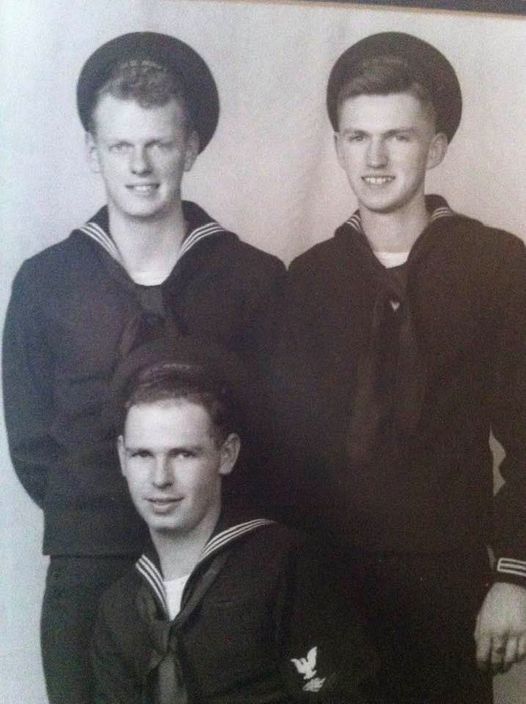 Dad 1945 xmas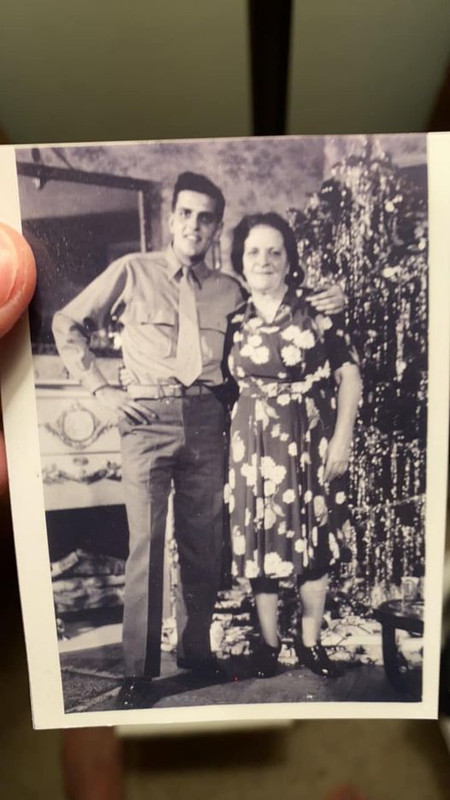 Friend and Parade in Raritan NJ , home town of JOHN BASILONE - WW2 HERO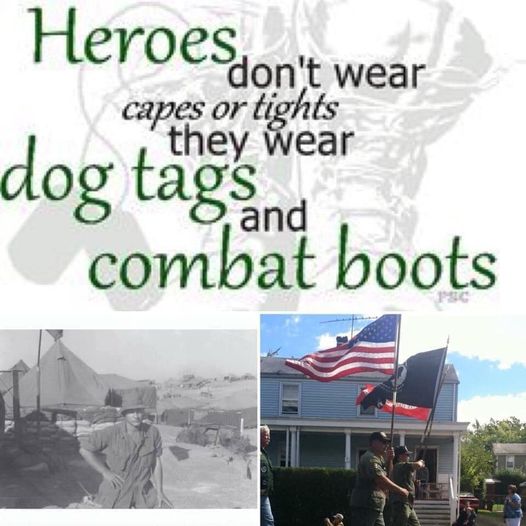 Yes they wore dog tags but they all learned how to shoot with Daisy BB Guns as kids. The Germans were quoted saying that "those Americans were great marksman" and shot very accurately..... That is because we learned to shoot at a young age.... I am afraid we are losing our edge these days with all the restrictions on guns.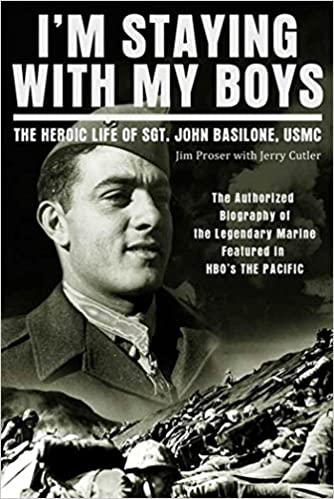 SGT. Rick Jones - U.S. Army 1970-1973