john, welcome to the forum .. this is rick. sorry could not provide the information you asked on ebay messaging as I've been suspended multiple times there giving out info they deem counter to their policies.

yes i have the decals in very limited supply. sent you an email.. so please look for it. just an aside here, an original decal on the stock in 50% condition or better is better than a repo decal in my opinion. if you have nothing than a repo is a nice touch. takes some craftmanship to get them on in good shape.

The decal as printed has a black border , then it is trimmed closer to the image , leaving a thin black border...

it is a water slide decal.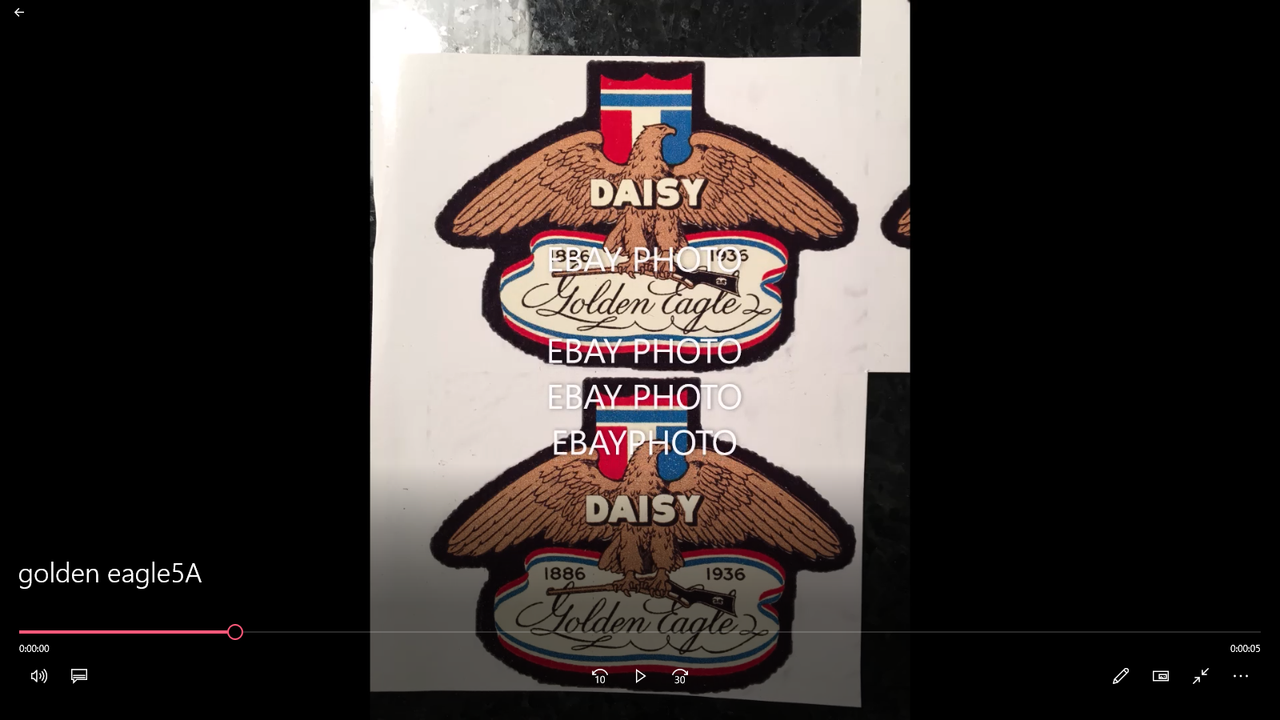 -------------
Aim Straight