Need some help from my friends here, Got this little Daisy cork gun 20 years ago. didn't work when I first got it so I immediately took it apart to see what was going on.



The issue was a busted plunger. Swore a couple nasty words at the site of that plunger, then threw the whole bunch of parts in a baggie and into my parts box and forgot about it.
Dug it out this week when re-discovered it, and now I have two questions , hoping for some answers:
1. Do I have all the parts? I think there should be a little spring between trigger and sear???
not real sure about the spring but??? Anybody have one so they can check for a spring?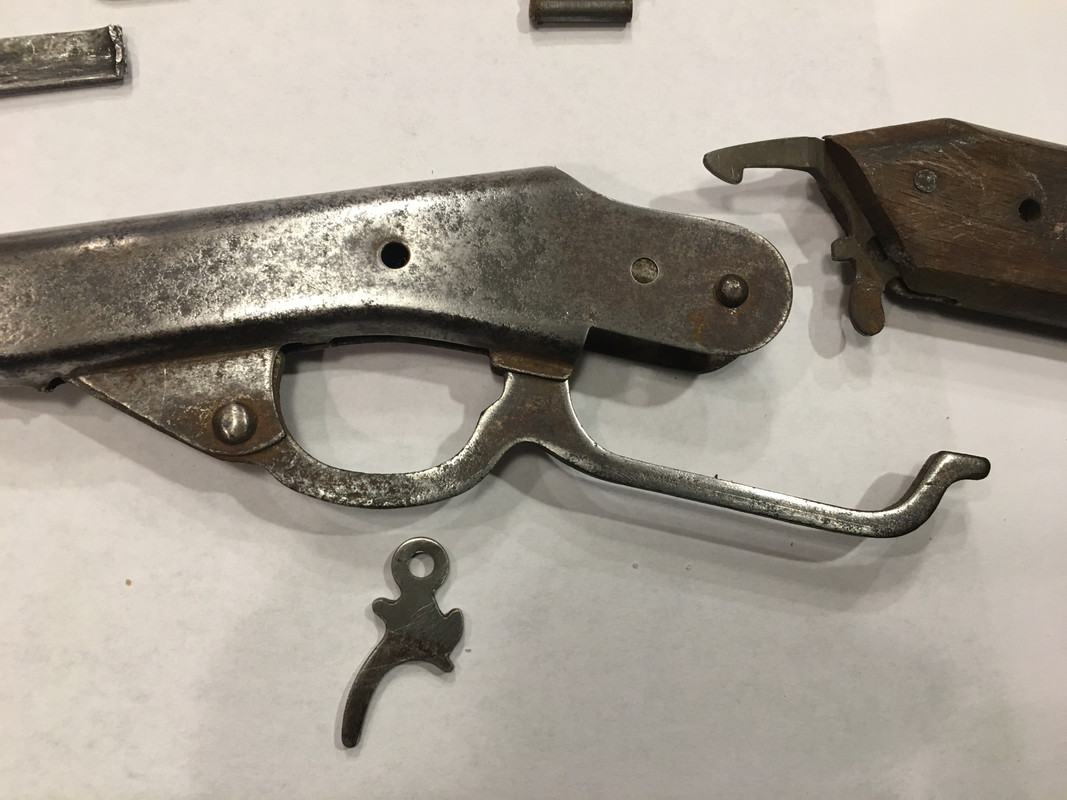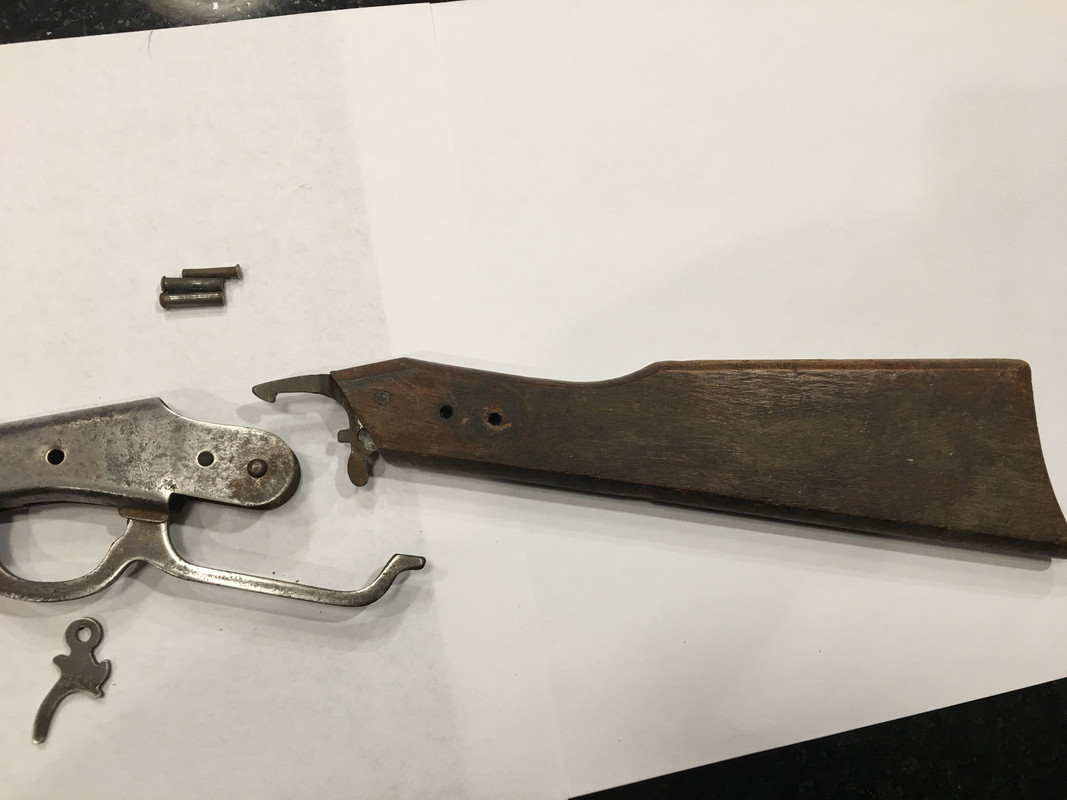 2. Second question : any help on whether the plunger can be fixed? maybe welded (I know nothing about welding), bolting a new L shaped piece on? etc. .any suggestions welcomed and appreciated..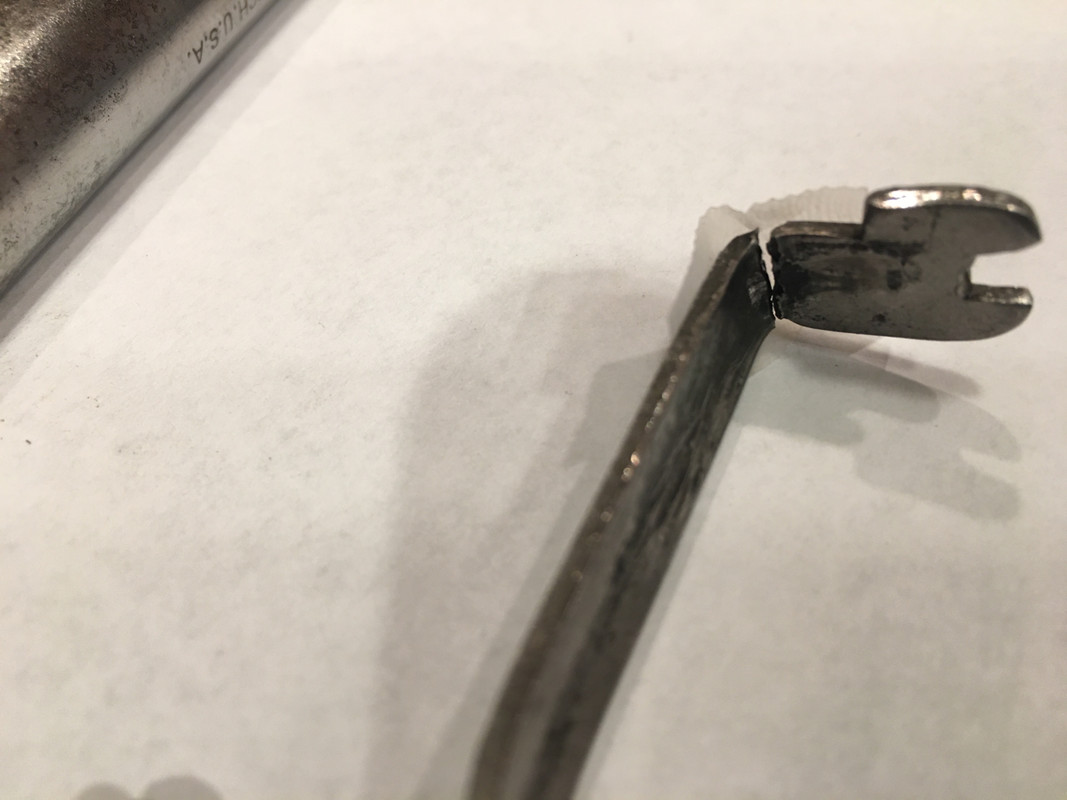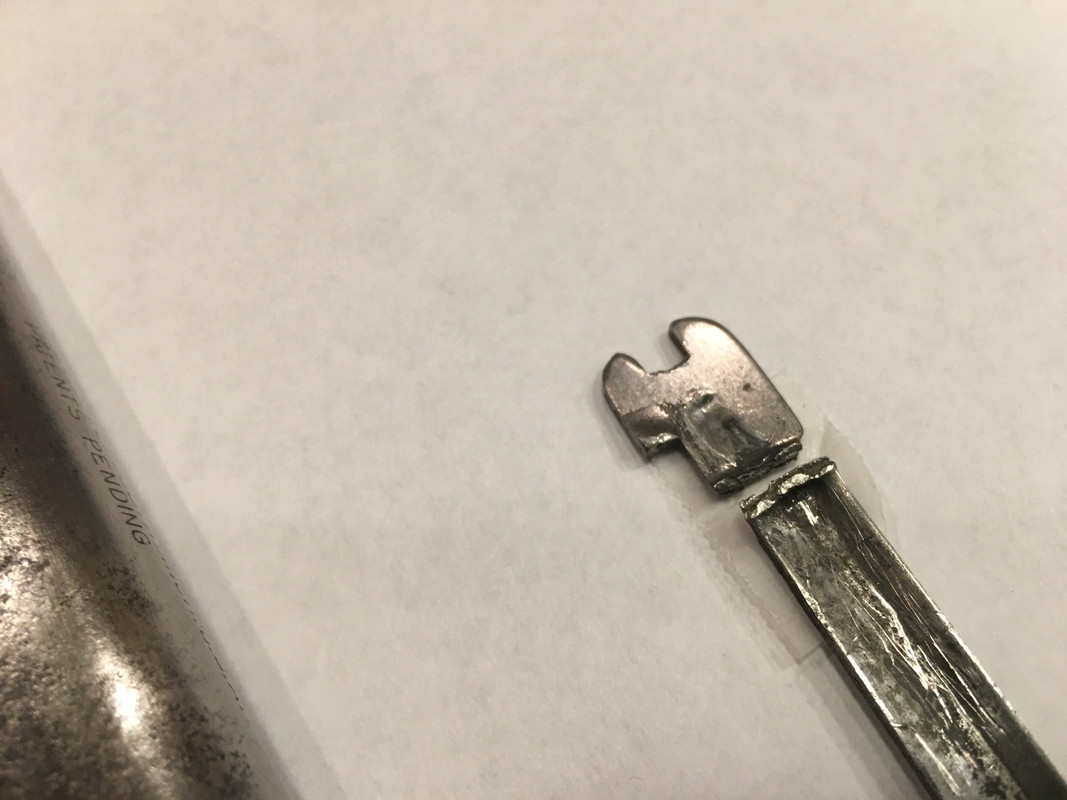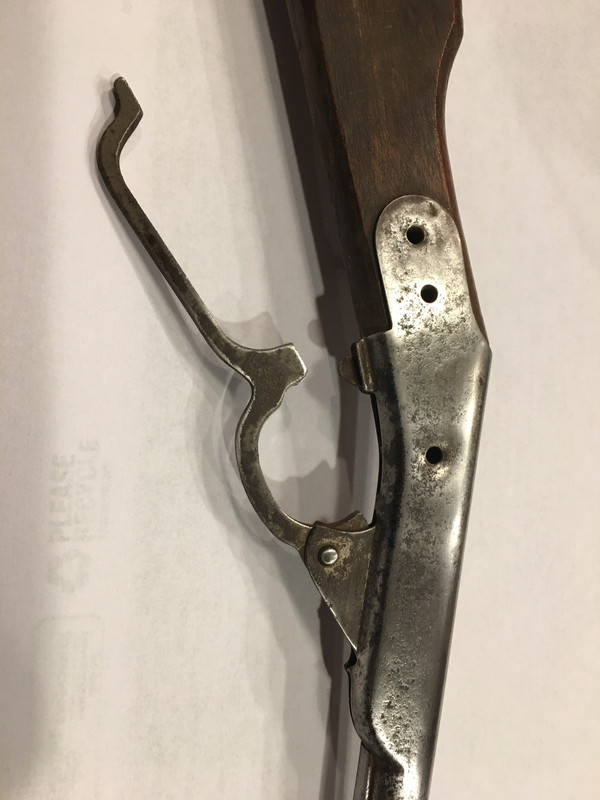 -------------
Aim Straight