Well, my buyer asked for instructions on how to mount the scope, and I thought I might as well post them here in case any one else wants to see the process. It is simple, with only one real "gotchya".
So, begin by mounting the post. This is the 111-40 post, without the tail. In either case, some years the screws on the top of the receivers were bigger, and some years they were smaller. The mount is sized for the smaller screws. If you're mounting it on a big screw gun, you might have to open the whole a touch. I put a little square of electrical tape on the bottom of the mount, to prevent any metal to metal contact. That's clearly optional. The 25 mount's second screw is kind of optional as well. But, if it lines up, why not use it.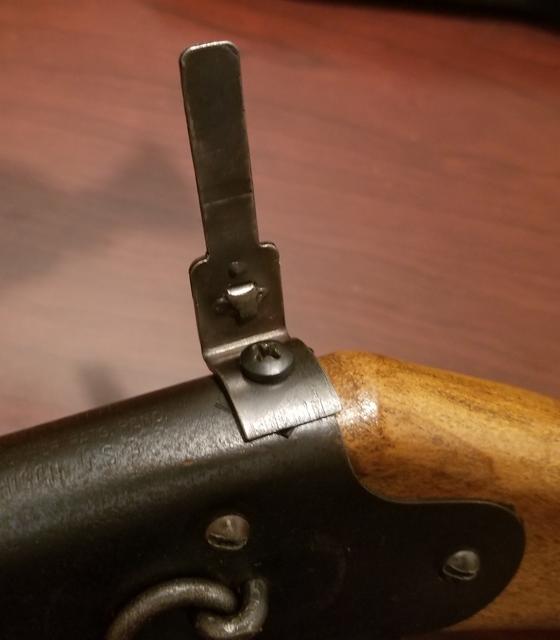 Next, attach the scope's front mount, but not very tight. It will help if that's able to slide back and forth a bit while you figure out the right length to the rear post.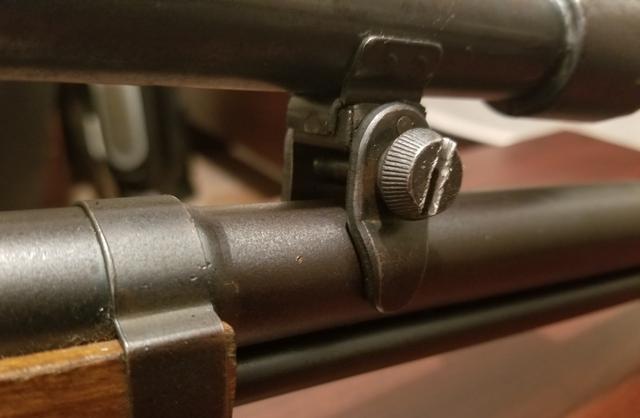 Next, set the rear of the scope over the post. This picture also shows the "gotchya" that can come up. You can see that the mount has an inner post and an outer pointer. You need to get the lip on the height adjuster wheel on the scope between those two. It turns out it is simple...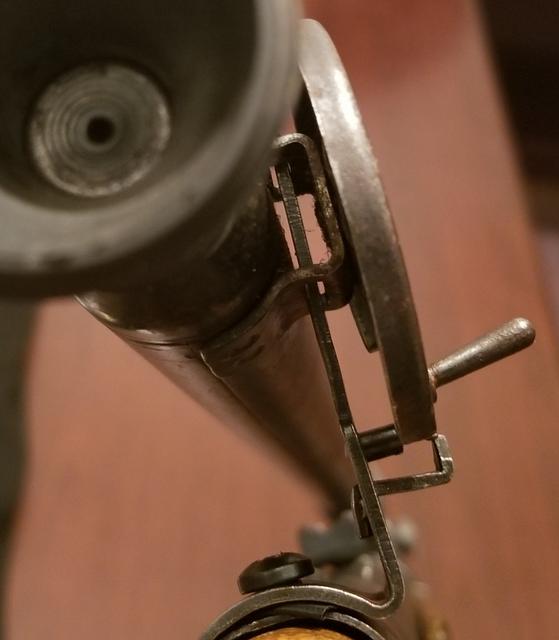 Just turn the adjuster to its full highest position, where the lip ends. Line everything up, and as you wind the adjuster back, the lip will be in the right place.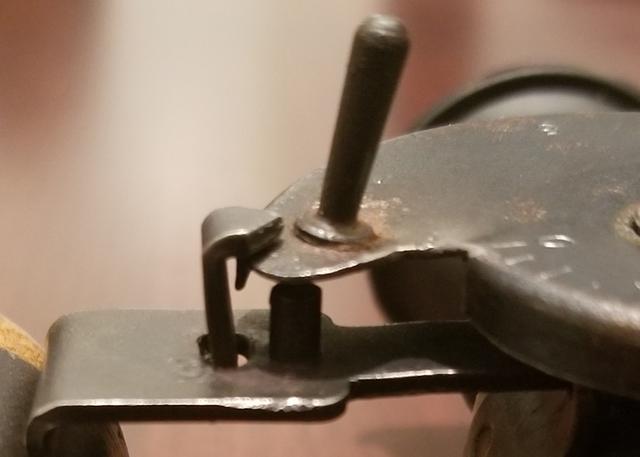 Now check that the scope is aligned with the barrel, and tighten the front mount. How nuts you go with that alignment depends on if you're going to shoot using the scope, or just have it on for show. The 111-40 in the pictures shoots well enough that I carefully set the scope by shooting at a pretty close range, and then lining the scope onto the shot, then tightening. After that, I could actually sometimes use the scope to help aiming :) .
And if you ever want to pop the scope off to shoot without it, all you have to do is move the height adjuster back to the full high position, lift the scope off the rear post, and loosen the front enough to remove the scope. That can be done in seconds.
Happy adventures!